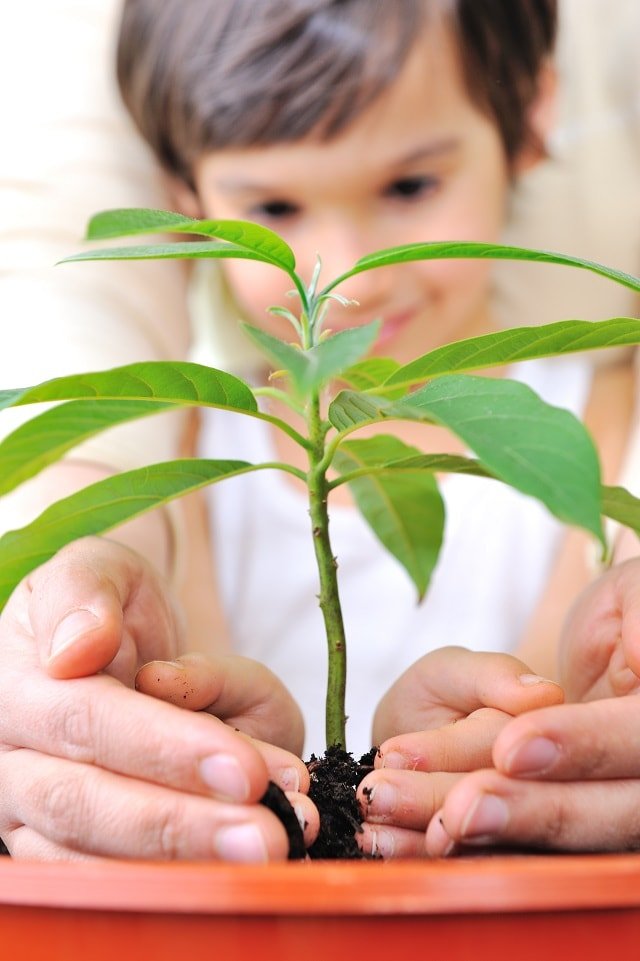 Kids today often don't realize how fun and rewarding gardening can be. But with a few fun gardening gifts, you can spark an interest in gardening for your own children, your grandchildren, or students with just a few simple gardening gifts.
[wp_ad_camp_2]
Children love to try something new. Every time they receive a gardening gift such as a new planter, a garden decoration, or even their own patio furniture, they can "try it out" in a garden they designed all on their own.
Lessons of Planting – Sowing and Reaping
Children need to be taught the principle of sowing and reaping at a young age. They need to realize that every decision they make and every action they take in life brings some type of results, whether good or bad. What better way to teach sowing and reaping than with planting a garden? It doesn't have to be a large garden necessarily. Just a few short rows of plants, vegetables, or flowers will do.
The child will be able to see results of their efforts as the plants grow. They can care for them and learn responsibility. For vegetable gardens, harvest time is always an exciting time for children. They can even help prepare and cook meals using their newly grown foods.
Gardening Gifts for Starters
To get your child or students started with gardening, give them a gift that includes some unique garden tools (just for them), a few planters that they can decorate on their own, and some packages of seeds. Try an assortment of seeds that can all be planted during the same time of the year so the plants will grow simultaneously.
Garden Decor Gifts for Kids
Once your child or students have located a proper area in the yard for their garden and begin to plant, start giving gifts along the way to help them decorate their garden. Garden sculptures, garden fountains, and garden statues come in a variety of shapes and sizes.
They also come in different themes such as animal themes so you can easily find items that your child will love. There are also wind chimes, flags, stepping stones, garden stakes, thermostats, and solar path lights, which make great gardening gifts for garden or lawn decoration. The garden can be finished off with a beautiful arbor or garden trellis decorated with flowers to their liking.
Teach them about Birds
Another way to enhance your child's interest in gardening is to give them items that will attract birds to their garden. They can watch for different types of birds, discover nests in the trees or hanging plants, and enjoy the birds' singing. Gifts for attracting birds might include bird feeders, birdhouses, and birdbaths along with some packs of birdseed.
Children usually enjoy creating something big that they can call their own. Creating their own garden will be rewarding and will teach them some valuable lessons about life. To find an assortment of themed gardening gifts, go online today and explore all the great gardening items that are available.
[wp_ad_camp_4]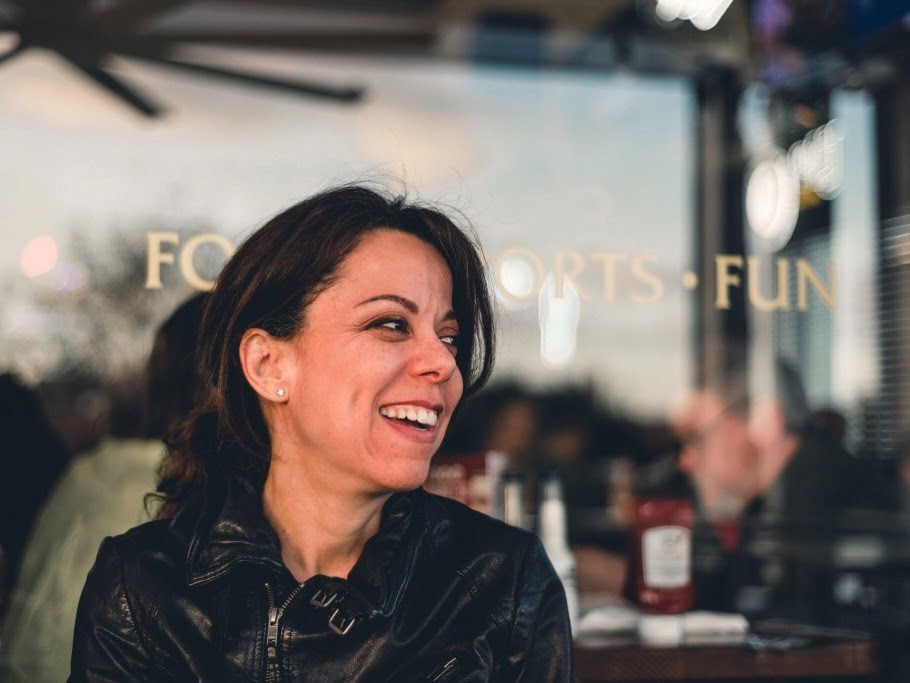 Welcome to my blog about home and family. This blog is a place where I will share my thoughts, ideas, and experiences related to these important topics. I am a stay-at-home mom with two young children. I hope you enjoy reading it! and may find some helpful tips and ideas that will make your home and family life even better!