Gardening and gardens are always a good topic. It is a pleasant thing to talk about than all the conflict and the problems in the world. Gardens are known to be healthy both for the mind and body. Whether you live in a condominium or a family home, a garden will bring more vitality and life into your home.
[wp_ad_camp_2]
If you are thinking about making a garden, there are several types to consider. Garden choices really depend on the function and the kind that you seek. Planning a garden would include the functions and the things that you expect to have. This would give you some guidance on what kind of garden you will be having in your home. There are several types of gardens and here are some of them.
Container gardening.
Container gardening is one of the most common form of gardens for homes with less space to contend with. Usually plants are placed in pots where they can provide the flowery joys minus much anxiety over space. A lot of people would contend that the reason why they are not into garden that much is because of space.
We all know that this is a very weak excuse. Today, gardeners are no longer restricted with the lack of space. All you need to have is to get a lot of imagination and creativity to squeeze all you can to make the garden a reality.
Container gardening is a great way to recycle household materials. You can use old pots pans and even use old soda bottles as pots for the plants and just transfer the plants into more regular plant pots after outgrowing the original container. Containers can be placed indoors or in makeshift greenhouses. As long as you are able to place the plants in an area where there is constant sunlight you are good to go.
Raised bed gardening.
Raised bed gardening is a bigger version of the container gardening and allows more plants to be placed in a limited space. The gardener gets to have more control on the amount of space and plants. Raised beds allow gardeners to have more flexibility on what kind of plants to take care.
Most of the raised bed gardens can also have edible or medicinal plants. Most raised beds are made from concrete or wood.
The design of the beds make it requiring less maintenance compared to traditional gardens. You can also use empty soda bottles as dripping machines to constantly make the beds moist so that the plants can thrive even if you are gardening on the rooftop of your flat or apartment for the folks in America.
Water and indoor gardens.
Water gardens are suitable where there is more water than land. You can plant water-based plants with some fish. It is perhaps the most basic set-up. Indoor gardens are sporadic plants on pots with the initial purpose of purifying indoor air.
Gardens offer a retreat and salvation from the hustle and bustle of life. As people tend to just stick and sit in front of a digital device, gardening provides a nice moderate physical activity that can lower the stress levels and even make the mind worry lesser and throw away the chaos that is generated by everyday life.
[wp_ad_camp_4]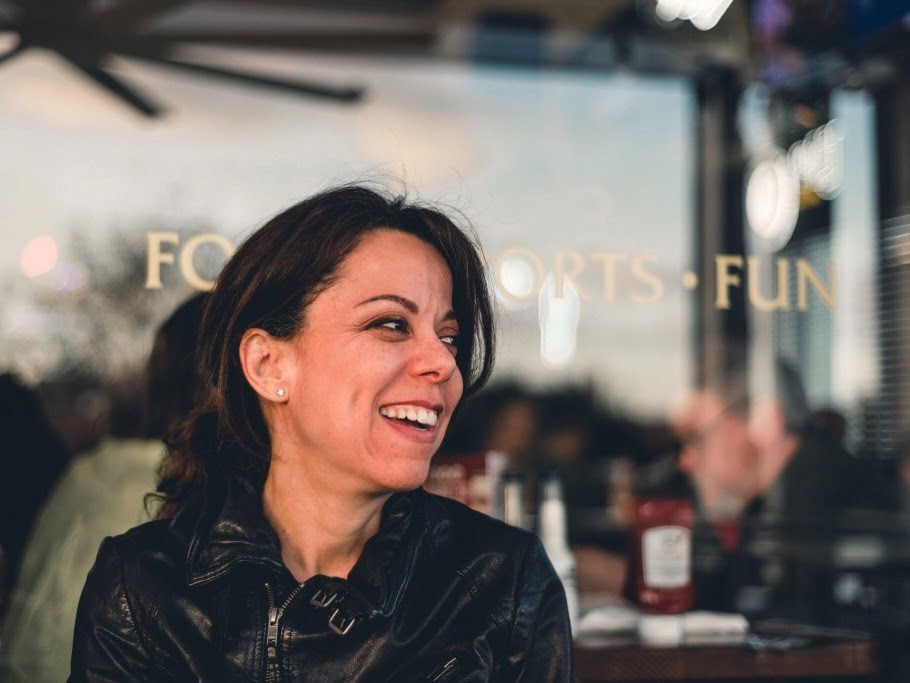 Welcome to my blog about home and family. This blog is a place where I will share my thoughts, ideas, and experiences related to these important topics. I am a stay-at-home mom with two young children. I hope you enjoy reading it! and may find some helpful tips and ideas that will make your home and family life even better!