You are going to make a finishing quilt measuring 36 x 51 inch with the finishing 8 x 13 inch block. You will need sewing materials to complete your mission.
[wp_ad_camp_2]
What materials to purchase: ¼ yard of fabric. (Greens; at least eight different shades) The green fabric will make your foliage. Purchase ¾ yards of background fabric. Creamy colors or your choice of colors: If you want the blossom lap however, choose the creams. Buy ½ yard of floral in a variety of colors and shades. The material will be used to create your external borders. Buy ¼ yard of pink fabrics. Purchase up to eight or nine shade variety. The materials are needed to make your blossoms, or flowers. Purchase scraps of yellow assorted prints. You will use these scraps to make the center flowers. You will need 1/3 yard fabric, shaded yellow to finish your internal borders. Purchase 40 x 55 inches (I yard) of part fabrics that match to create your background. You will need 1 yard of 40 x 55 inches to create your inner area, therefore purchase the measure of low-loft batting. Purchase six yards of binding material, preferably green and some all-purpose filaments/thread to coordinate with your green, yellow, pink, creamy colors, etc.
Purchase a transparent craft ruler, rotary cutter, scissors, needles, etc so that you have all your materials together to complete your blossom.
Once you purchase your materials, start trimming your parts. You will need to snip narrow pieces of your material to create borders. The material will make up your sashing as well. Your floral fabric is needed to create two A-Borders at 3 ½ x 45 ½ inches, as well as two B-Borders at 3 ½ x 36 ½ inches. Use your yellow fabric to create C and D borders. You will need two each, which the C will measure at 1 ½ x 43 ½ inch, and the D at 1 ½ x 28 ½ inches. The creamy colors are used in sashing E and F. E should value 12 at 1 ½ x 13 ½ inches, and the F should value at four, 1 ½ x 28 ½ inches.
Use the guide and trim the cream fabric creating G, cutting eight small squares per block valuing 72 and sizing at 1 ½ x 1 ½ inch. You will need 36 H blocks at 2 ½ x 2 ½ inches large per foursquare blocks. Use your pinks to make eighteen I-blocks at 3 ½ x 3 ½ inches over squares to make two counts per block. Make your J-blocks as you did the I-blocks, using the same measures. Create K-block using your pink fabric cutting 36 narrow pieces to form four strips per block at 1 ½ x 3 ½ inches. Cut L-block in the same method as you did the K block.
Use your yellow print and cut M-block. You will need four blocks per center equally 72 and the pieces should be 1 ½ x 1 ½ inch. Next, use the creams to form N and Q block. N should have a value of nine and bands per block at 1 ½ x 8 ½ inches. The Q block should have units, i.e. 18 parts and two units per block. Measurements should be 2 7/8×2-7/8. Cut your green prints. Form O-block using the amount of 27 to craft #1 green block, cutting three for each block at 2 7/8 x 2 7/8. Do the same for your P-block.
Now you are ready to start crafting your blossom quilt to keep your lap warm.
[wp_ad_camp_4]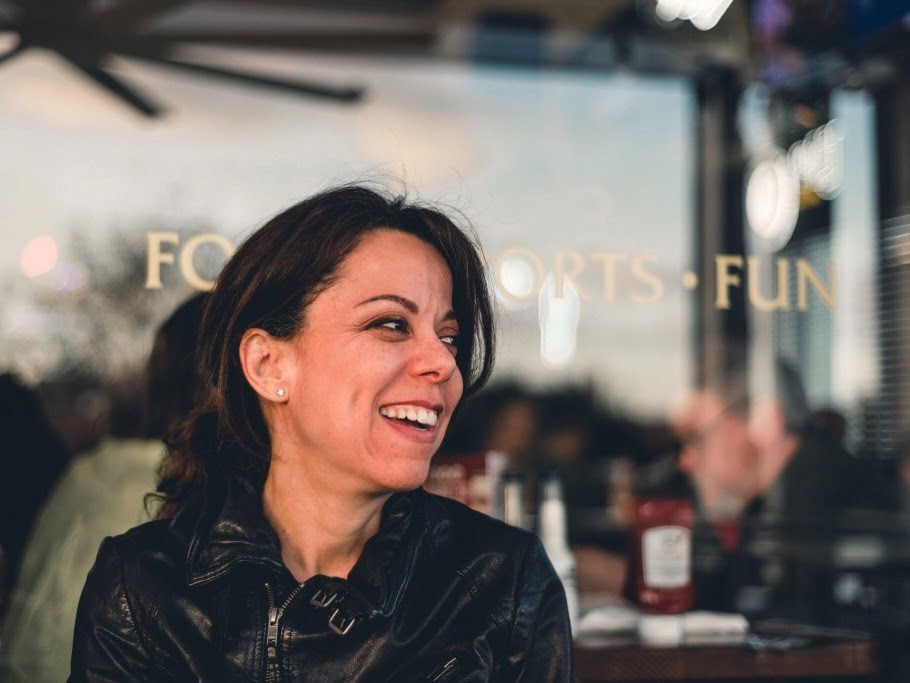 Welcome to my blog about home and family.
This blog is a place where I will share my thoughts, ideas, and experiences related to these important topics.
I am a stay-at-home mom with two young children.
I hope you enjoy reading it! and may find some helpful tips and ideas that will make your home and family life even better!