The guide to learning how to craft hanging baskets rests in your ability to learn, listen, hear, and think while you create your design.
[wp_ad_camp_2]
However, some people find it difficult to learn crafting rules; therefore, in this article I will do my best to make the steps as simple as possible. I've designed the May hanging basket for your convenience. In addition, I have chosen this particular craft, since it is one of the easier ones to make.
I believe keeping it simple can help you to grow in craft, and assist you when you are ready to take on complex crafts.
Before you can make your hanging basket, you will need to gather your supplies, materials, and outlines of your craft. The article is geared to help those creating the May basket complete their project.
Therefore, if you are not familiar with supplies, tools, materials, etc, you will need to locate articles to direct you through the first steps. For those of you, who have read previous works, continue to craft your hanging basket. Briefly, we can go over the previous steps, such as tracing the handles of your basket before moving to your blocks.
The next step after you have cut your strips is to trace the handles of your basket. To start use your print fabric (off-white) and cut out your rectangles. You will need six to create the A rectangle, which should measure out to 5 ½ x 8 ½ inches once you finish cutting.
You will fold, mark, and create the ending of your pattern up to 200%. Now you are ready to make the blocks to build your basket.
How to create blocks for your basket:
Use your darker shades of brown print and cut six narrow pieces at 1 x 22 inches. You want to break off the cut pieces however so that it is equivalent to ½ inch. This is your narrow pieces (Strips) that make up #1-C in your blocks. You will need 1 ½ x 8 ½ inches to make the B-building blocks, cut eighteen narrow pieces (Strips) to finish. Use your lighter shades of brown to create your B-block. (Sounds like we are in prison or something) The blocks are customary in craft language. You will need five narrow pieces of fabric, cutting out 1 ½ x 22 inches each. This will make up your #2 C-narrow pieces. To create your H-Borders cut two narrow pieces of your lighter brown fabric at 2 ½ x 29 ½ inches. Now, cut 2 ½ x 28 ½ inches of narrow pieces. The cuts will finish your #1 border along the side. Start the narrow pieces in your C-block.
Begin stitching the C-block, using the darker browns, stitching six so that it meets with the lighter shades of brown in your #2 narrow pieces, which should be around five at this point. That is, you should have around five blocks of lighter browns created.
Gather your tools. You will need a transparent ruler and a rotary cutter. I should've mentioned the tools, materials, etc; that you would need in this article, yet again, the information is outlined to finish the May basket. Using your ruler measure 1 ½ inch expansive, or width and cut 12 narrow pieces to make your C block. Use the two narrow pieces (C) to three narrow B pieces and create six blocks to finish the bottom of your basket. Use the darker brown fabric and cut six narrow pieces on your creation. You should have cut 1 x 13 inches to craft the handles.
Use your narrow pieces you cut to create your basket and put them on your ironing board, level to the board. Your pieces should be on the left side, facing down. Fold the pieces at the longer ends so that it meets in the middle. You want to press the fabric. DO NOT IRON. Rather press your material so that it will not expand.
You want to mark the Rectangle A. use a craft pin to do so. Mark the area so that it meets with your handles that you traced earlier. Mark the interior side of your handles with a craft pin along the edges. Use coordinated thread to sew the handles and use your blind stitching mechanisms to complete your task.
At the bottom of your basket, you want to accomplish stitching a handle to your block. You are now ready to make your flowers.
[wp_ad_camp_4]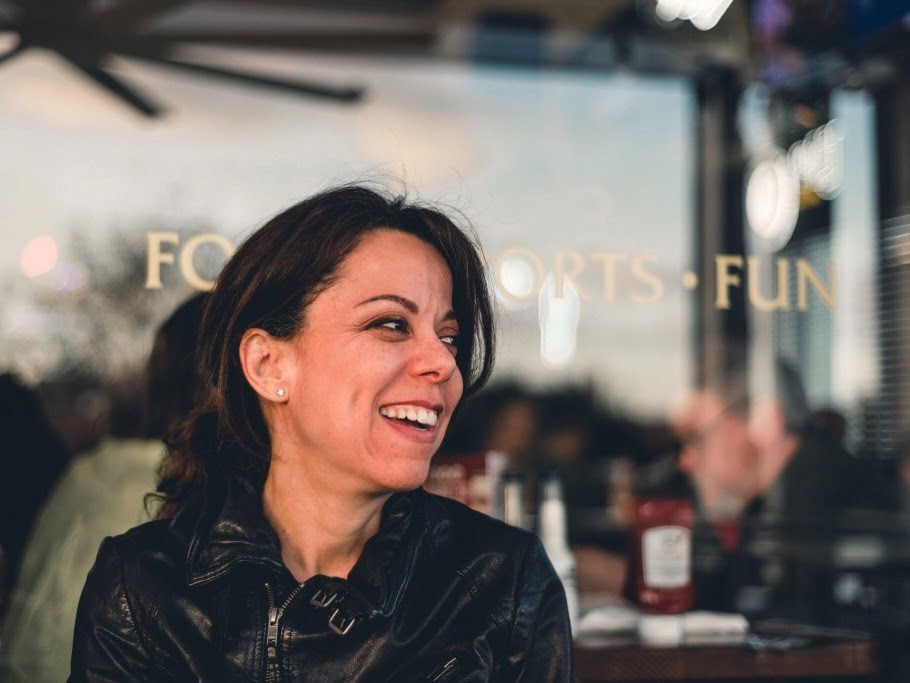 Welcome to my blog about home and family. This blog is a place where I will share my thoughts, ideas, and experiences related to these important topics. I am a stay-at-home mom with two young children. I hope you enjoy reading it! and may find some helpful tips and ideas that will make your home and family life even better!