So, you decided to take the most anticipated walk down the aisle and you have chosen the Fall as the perfect accent. Fall weddings are very romantic because the season represents a beautiful transition much like the transition you are about to encounter. The best way to accent the wedding with the season is to choose from an array of fall wedding favors that are ideal for both sexes.
[wp_ad_camp_2]
Most seem to think that the wedding is all about the bride. Actually, it isn't especially when it comes to choosing the right wedding favor for your guests. This is a time for the bride and grooms to come together as one to make practical decisions. The pair of you has already decided on the season of the wedding, now it's time to work together in honor of your guests.
Let's try this out for size…when you think of fall, what comes to mind – the beautiful changing leaves, the cool atmosphere, maybe even cider and doughnuts. Rest assured, your thoughts were possibly calming to say the least. This could be reflective in your theme and décor. This is a good way to narrow down on what to choose for a good fall wedding favor.
The best gift for both sexes is a gift that both can use. For a fall theme, golden wine bottle stoppers with carved leaf tips are an awesome idea. Coasters detailed with fall leaves and even photo albums with pressed leaves are great ideas and are great additions to the table décor.
Make an array of this festive event by adding to the table setting place card holders that hold the card in a leaf, a ceramic turkey place card holder or even pumpkin place card holders for that harvest touch. If you're looking for something more edible, maple cookies or honey dried in the shape of a maple leaf makes a great ensemble for guests.
For do it yourself projects, try candy corn placed in a silver mint tin with a clear top. Get a bit fancier and tie a personalized ribbon around the mint tin in a festive autumn color to add more spice to the table. Speaking of spices, this is a great idea for fall wedding favors.
Another idea is to place fall theme kisses in chocolate colored favor boxes or add chocolate shaped leaves to pumpkin centerpieces and place in the center of the table for the guests to enjoy. A cellophane bag of harvest shaped cookies tied with multicolor ribbon works well with kids. These ideas are all fun and great for both sexes to enjoy.
Inspiration For Fall Wedding Favors
Though there are a lot of people that love to marry in the summer, there are others that favor the other three seasons. Spring and fall are often close seconds, as they are usually cooler, and you can marry indoors or out as long as you pick the right date. Fall weddings often go with the fall theme, and that means you have a lot of neat fall wedding favor ideas that you can use. While you can buy these in the stores, and sometimes those pressed for time will find this to be a blessing, there are many that you can do on your own if you wish.
The most common theme for fall wedding favors is the colorful leaves of fall. The reason these are so popular is because they are so beautiful, and because these colors can also work for the colors in your wedding otherwise. Coppers, greens, yellows, oranges, and reds are the most common and they look great together. Your fall wedding favors can easily revolve around this theme and you can do whatever it is that you want. You can tie your favors in a fall theme into what you use for your invitations, thank you notes, and your wedding program as well.
You can use real leaves for your fall wedding favors if you have access to them, but the fake variety you can buy will look great as well. The trick is to get them when they are not yet brittle, or your favors will fall apart. This is why many go with the fake leaves you can buy at your local craft store. They will often have a section of these things so that you can find all of your wedding favors for fall nuptials all in one place. You may find many more great ideas just because they have given you great suggestions by placing all of your possibilities in one place.
When putting together your fall wedding favors, think of ways to make the leaves the main part of the favor. You can find unique ways to wrap the leaves around your bubbles, if you intend to use them, and you can also use them as a cover for small, personal photo albums. You can use decoupage to affix them to votive candle holders, just be sure you are doing it in a way so that they are not fire hazards. The possibilities for fall wedding favors are almost endless, so have a look around online for some great ideas you can expand upon for your own personal wedding treats.
Wedding Favors for a Fall Wedding
While the summer, spring and Christmas time all get a great deal of attention as a popular time of year for weddings, many couples are enchanted by the thought of a fall wedding. The fall is a fabulous time of year when the air is crisp and the leaves are changing colors. This means the weather is likely to be favorable and the changing of the leaves can create a dramatic backdrop for glorious wedding photos.
Couples who choose to have their wedding in the fall will be delighted to find that there are a number of excellent options available to them for wedding favors. This article will provide a few ideas for wedding favors which reflect the fall season and are also likely to be enjoyed by your guests.
Coasters are a very simple idea for a wedding favor for a fall wedding. Coasters are available in a wide variety of designs and patterns and couples are likely to find several options suitable for a fall wedding. Whether they select a coaster which is shaped like a leave or a coaster which is square an depicts a fall scene such as a trees with leaves in all shades of red, orange and gold your guests are sure to be delighted by these favors which are not only beautiful but are also very practical.
Fall is known as the harvest season and the cornucopia is often used at Thanksgiving as a symbol of the harvest. In these scenes the cornucopia is often overflowing with fruits and vegetables which are harvested in the fall. However, cornucopias overflowing with candy are a very cute idea for a wedding favor for a fall wedding. Miniature cornucopias can be purchased and filled with candies such as chocolates, hard candies, mints or any other type of candy.
Keeping with the theme of the harvest, couples may wish to give out seed packets as favors at a fall wedding. They may wish to give out packets for flowers, fruits or vegetables which are typically harvested in the fall season. Alternately they may wish to distribute packets for flowers, fruits or vegetable can be planted in the fall. This is a really fun idea which helps to encourage your guests to enjoy the outdoors and appreciate nature more.
Candles which reflect the season can also be a great idea for wedding favors for a fall wedding. These candles can be simple candles which have the colors and scents which are popular in the fall season. This may include candles which are round or square as well as votive candles and taper candles.
Colors such as deep reds and oranges are very appropriate. Popular scents for candles in the fall are pumpkin, egg nog and pine. All of these colors and scents are sure to remind the guests of the beautiful fall wedding they attended.
Another great idea for a wedding favor at a fall wedding is a set of soaps which are shaped like leaves. These soaps may come in a wide variety of colors and designs. The couple will likely be able to choose from soaps which are designed to look like leaves such as maple leaves or oak leaves. They can also select leave shaped soaps in a variety of colors such as red and orange.
[wp_ad_camp_4]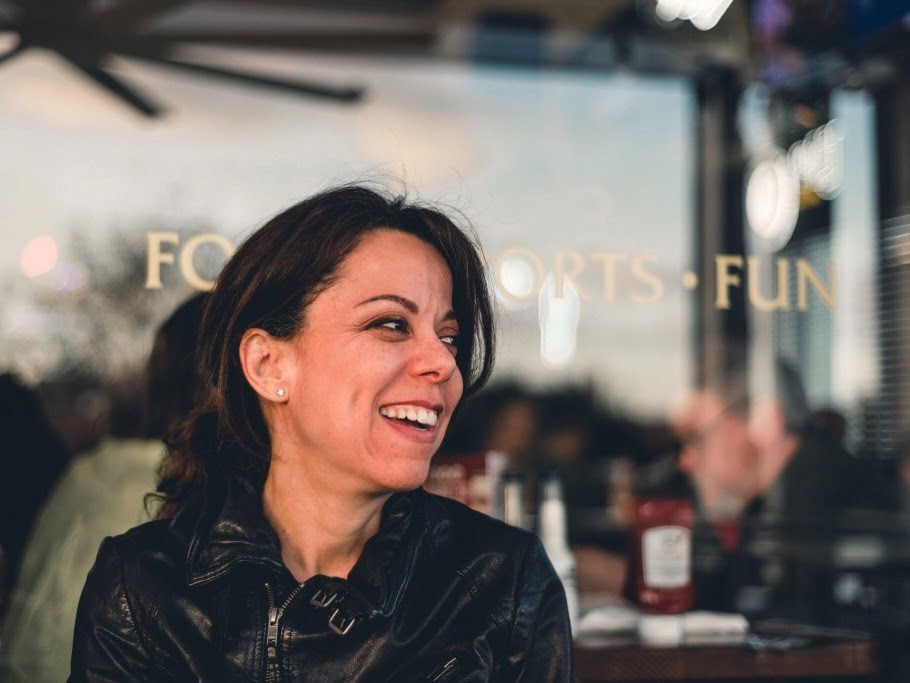 Welcome to my blog about home and family. This blog is a place where I will share my thoughts, ideas, and experiences related to these important topics. I am a stay-at-home mom with two young children. I hope you enjoy reading it! and may find some helpful tips and ideas that will make your home and family life even better!