There are many ways to put a finishing touch on your cake decorating project. Sugar-frosted fruit and fresh flowers are very popular cake decoration garnishes. They will add a contrasting texture, and add color to your beautiful creation. Using these items will allow you to spruce up a plain cake.
[wp_ad_camp_2]
Fruit
Using fresh berries for a garnish on your decorated cake are a colorful, and flavorful addition. You can roll them in sugar, glaze them, or use them plain. Placing fresh strawberries and mint leaves around the top of a chocolate cake will ad a splash of color. Orange sections, grapes, and strawberries glazed with shiny syrup, can be placed on the top of a cake for a beautiful, yet edible effect.
Dollops of whipped cream and fresh figs arranged tastefully on a cake can be quite appealing to the eye. Frosted whole fruit, such as grapes, seckel pears, small apples and figs are great cake decorations for late summer and fall weddings. Berries will last longer than sliced fruit, serve the cake soon after adding the fruit as it tends to bleed onto the frosting.
Flowers
The use of fresh, edible flowers in cake decorating, are a beautiful and easy way to make a cake more appealing. Starting with a cake dusted with confectioner's sugar, or a frosted cake, and add flowers. There are many flowers that are edible, rose petals, sweet violets, honeysuckle, bachelor's buttons, and callendulas etc…
You might want to add a generous dollop of whipped cream to the center, or just off center, of the cake. Arrange the flowers around the whipped cream.
When you dust the flowers with super-fine sugar, the look is one of elegance and sparkle. Candied rose petals and candied violets are a wonderful cake decoration. Make sure the flowers you are using are edible, clean, and free of pesticide.
Nuts
Candied or toasted nuts are great on carrot cakes and spice cakes. Coarse or finely chopped nuts can be pressed into the icing on the sides of the cake, or along the bottom edge, for texture and flavor.
The use of fresh fruits and flowers will add an unusual and unique look to any cake. Cake decoration has become a more bold hobby or choice of career. You can open your own cake decorating business and cater to your friends, family. And community. Although it is time consuming, cake decorating can also be a fun and lucrative business.
Artistic cake decorators can just about name their price for one of a kind cake decorating creations. Of course this will all depend on where you are located. Cake decorators in New York City will be able to charge more than those in Jamestown.
Of course there is also a cost of living difference, and a more sophisticated group of clients. No matter where you are located, offering unusual, unique cake decoration will put you on top and you will be in popular demand for the cake decorating needs of the majority.
[wp_ad_camp_4]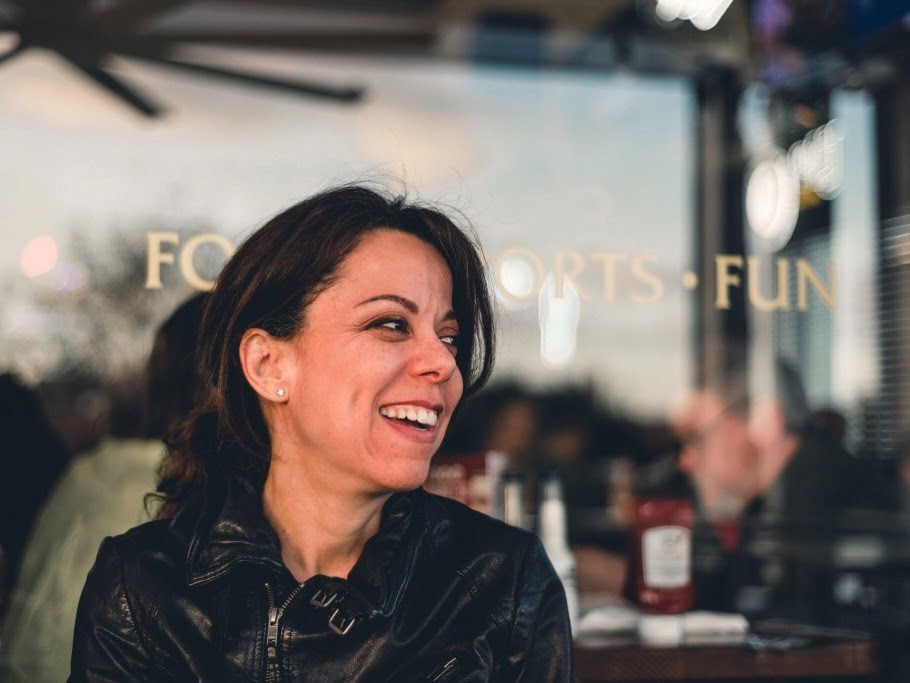 Welcome to my blog about home and family. This blog is a place where I will share my thoughts, ideas, and experiences related to these important topics. I am a stay-at-home mom with two young children. I hope you enjoy reading it! and may find some helpful tips and ideas that will make your home and family life even better!