A family is said to be the foundation of the society. When you say a family, it must have a father, mother and their children.
[wp_ad_camp_2]
How About Single Parenting? In this modern age, single parenting is now acceptable in our society. Single parenting is the term we used for a person building a family or raising a child without marriage or without the present of husband or wife.
Anyone can be a single parent depending upon the relationship you established with your partner. Single parenting is sometimes caused by divorce. Single parents are very common to western countries where divorce is legal. If the court finds the marriage unsuitable and no hope for reconciliation between the couple, the court has no choice but to grant the divorce.
Single parenting can be also caused by the death of the partner. They said that life is too short and no one knows your death. Single parents who are widow usually had a hard time of accepting their faith. Single parenting caused by death underwent to some stages like anger, denial, depression, bargaining, and the last is acceptance. These stages are also common to divorce single parents.
Single parenting caused by adoption of a child are widely accepted these days. Most single man and women believed that singleness are their destiny but most them are only caused by their pursued career and disregard the idea of being married and having their own children until they reach maturity and become a good provider. Single men and woman opt to adopt to feel more complete.
Single parents who have adopted usually feel that their life is incomplete without a child and only realizes the needs of it when they already feel the loneliness of being alone and money cannot fill-up their desire to have their own family even without a husband or wife.
They have realized that success is no meaning if there is no one you can share with it. Single adoptive parenting is ideal also for those who are sterile people who are sure enough that can give and share their life to the children who needs loving and caring.
Single parenting can also be caused by early pregnancy. These kinds of single parents are very common to teenagers, who become rebellious from their parents. They felt neglected by their parents not only of their needs but their love and attention that they expected from them.
Because of this feeling of being neglected, teenagers learn to find and look for someone who can fulfills their needs for love and affection that commonly resulted of early pregnancies from their boyfriends.
Single parenting caused by early pregnancy is very difficult to manage because what we can expect from teenagers are immaturity, inconsideration and unpreparedness to face the future. Because of immaturity, relationship of teenagers towards their partner usually ends early.
Single parenting which is caused by early pregnancy are committed by teenagers who are adventurous. They want to know everything and anything under the sun even it is far beyond the limit and their age. Being adventurous of teenagers can be good if they gain knowledge and experience from what they do but it can also harm them without them knowing.
Teenagers who are adventurous of sex and relationships may result to early pregnancy that leads often to single parenthood. They even have no courage to make a background check of their partner.
How Society can help Single Parents? Single parenting is never easy. It drains the body of every single parent, working like a dog at work, running a household, provide their children of all their needs from food, shelter, education and medicine and clothing. It also drains their mind by thinking for the betterment of their child from their spiritual, emotional, social, physical and mental behavior.
Single parenting can change the totality of a person. Single parents should have a different method in molding the character of their child for they are prone from bullies and criticism from other people. Single parents should learn how to deal and cope to the moods of their child especially the single adoptive parents.
Children of single adoptive parents are characterized as doubtful and sometimes you need to show them your sincerity of having them in your life.
Single parenting needs understanding and encouragement from the society. To be able to do this, people should learn to accept single parents as equal from the common idea of family life. They should help to shower and nurture love to their children. They should be able to think better ways of how to lessen the burdens of single parent.
[wp_ad_camp_4]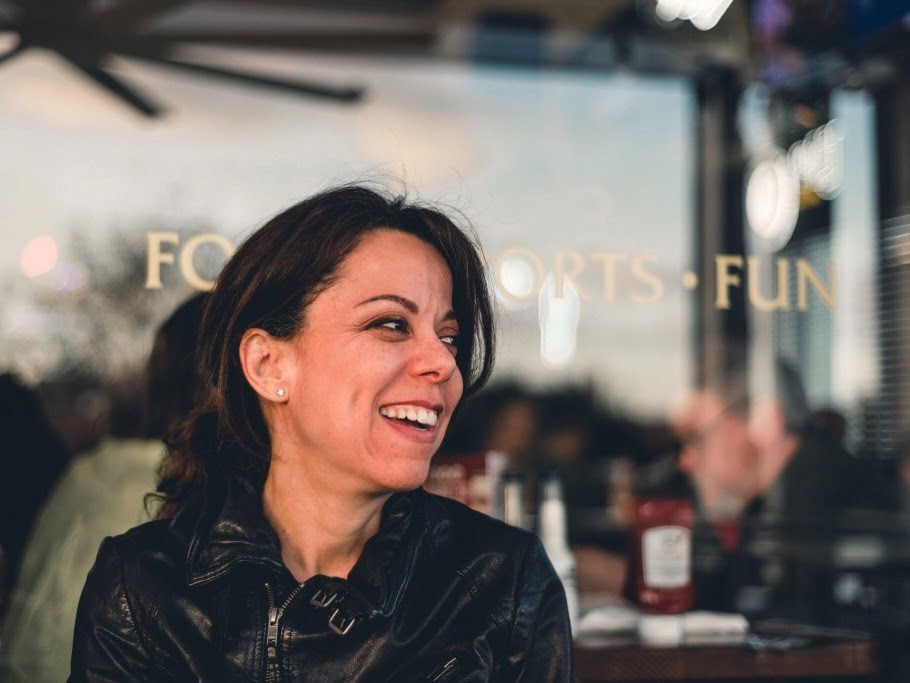 Welcome to my blog about home and family. This blog is a place where I will share my thoughts, ideas, and experiences related to these important topics. I am a stay-at-home mom with two young children. I hope you enjoy reading it! and may find some helpful tips and ideas that will make your home and family life even better!