Do not rush into buying as you might just end up with unnecessary tools. In fact, many have purchased garden tools that are made to sit in their tool shed for years, wondering if they'll ever be used again. Here's a helpful list of must-have tools for every gardener:
[wp_ad_camp_2]
Shovel
Gardening always starts with planting and that means digging holes on the ground. This is why the shovel tops the list. This is also one of the tools that are frequently used. There are many types of shovels but if you have to settle with only one go for the round point shovel.
It is able to dig holes, move dirt and lift plants. Round point shovels come with either a long handle or a short one, which one to use is a matter of choice. Long handles save you from bending while short handles provide more balance. As you'll be using this tool often, go for quality shovels that may be a bit expensive but sturdy enough to last for many years.
Trowel
You guessed it right, another tool for planting. Sometimes you do not really have to dig deep into the ground. For small planting holes and weed removal, a trowel will suffice. Look for a trowel that is lightweight and has a handle that provides for easy and comfortable grip.
It is also important for a trowel to have a sturdy blade – stainless steel is your best bet. Trowels with narrow blades are more convenient to use when digging small holes for seedlings while those with a wider blade are able to dig the soil faster.
Pruning Shears
Hand shears are primarily used for pruning and trimming shrubs and bushes. Like the garden shovel, you may have to invest a little on this one. You do not have to buy a really expensive pair but cheap ones need to be replaced more often.
Garden Hose
This tool sustains the life of your garden plants and depending on the plants that you have, you may get to use this everyday. You again have to make an investment on this one (Yes, gardening can be costly.) as cheap hoses often kink which is really frustrating.
Rubber will be able to better withstand changes in weather. Also go for a hose reel. It's easier to put the hose away and it helps keep the hose in good condition. Before making a purchase, measure the length of your lot. You do not want to keep disentangling the hose just because you bought one that is too long.
Rake
Gardening experts agree that in terms of durability, the best choice is a metal rake. This, however, costs a bit more than a plastic or wooden one. Rakes with metal tines are also sturdier. Whether into gardening or not, every household should have a durable rake which becomes a must when fall comes.
Loppers
This tool can also be used to trim shrubs and bushes but with its long handle, it is ideal to use in branches that cannot be easily reached by a hand shear or clipper. The handle is made of either metal or wood – choose one with a comfortable grip. You do not have to buy expensive loppers as the blades can be easily sharpened or replaced.
Wheelbarrow
As you progress on your gardening, you realize that you need to move a lot of things around – dirt, compost, plants and concrete. Such a chore will not be possible without a wheelbarrow. Make sure that the one you purchase is not too heavy for you and the handles can be gripped comfortably. You may also consider a four-wheeled cart, which is cheaper, if you intend to move only light objects.
Broom or Leaf Blower
You need to sweep away the dirt and garden debris that your gardening activity has generated. For smaller lawns, a broom will do just fine. It's a good exercise and will definitely leave the neighbors in peace. Some yards, however, are just too big for an ordinary broom and a leaf blower is necessary. This costs more especially on your electricity bill.
It may not be possible for you to use all these tools very often especially if you're only a casual gardener, but it pays to have the tools ready when you feel like gardening rather than rushing to buy them from the hardware at the last minute.
Whatever garden tool you'd like to buy, look out for ergonomically designed tools. That is, tools that are specially designed so as to lessen as much as possible the discomfort you may feel while gardening.
[wp_ad_camp_4]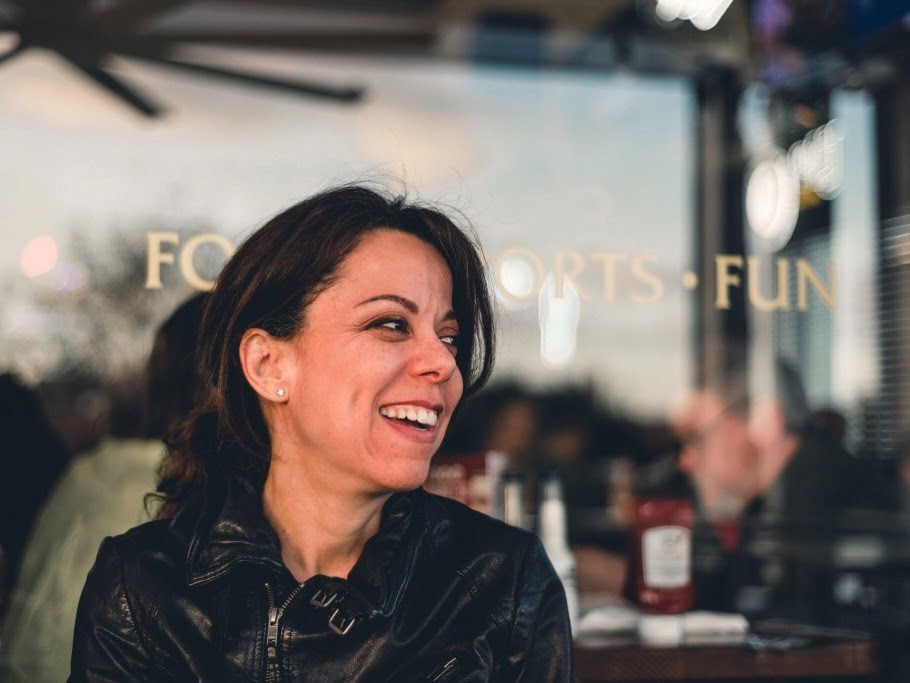 Welcome to my blog about home and family. This blog is a place where I will share my thoughts, ideas, and experiences related to these important topics. I am a stay-at-home mom with two young children. I hope you enjoy reading it! and may find some helpful tips and ideas that will make your home and family life even better!