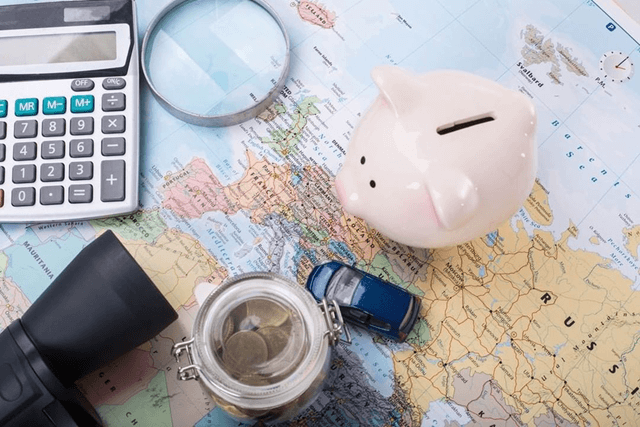 I hope that by sharing my personal experiences, you will avoid learning similar lessons the hard way. And it goes to show that those little details in the planning of a vacation can make a huge difference in the outcome.
[wp_ad_camp_2]
You can make your next vacation relaxing and enjoyable by following these simple vacation planning tips.
1. Keep your vacation planning information in one place. Create a labeled file folder ("Hawaii Vacation") and use it to keep your airline, hotel, car rental information, as well as maps or AAA guide books, tourist information, contact information for people you know in that city, etc. You can find all this information at Holidays, Vacations and Traveling
2. Plan ahead for your wardrobe. Think about all of the activities you might do, and imagine what you'd want to wear for each activity. For example, on the beach you might want a swimsuit, cover-up, slip-on footwear or water shoes, a sun hat, sunglasses… maybe even a face mask, snorkel, and some flippers. Will the kids want shovels and buckets to build a sand castle? Do you need to supply your own beach towel, or will you be staying somewhere that supplies this for you? What about waterproof sunscreen? The more you can visualize yourself on the beach, the better prepared you will be.
3. Use a travel checklist. I've created a Packing List to get you started. Once you've tailored this to your needs, keep it in the travel file you've created. This will help you remember to pack both the basic necessities, as well as some of the more obscure things you might not remember but would want to take with you.
4. Let children pack their own travel bags, and make sure their bag is small enough that they can carry it themselves. Help them select things they can do on the road or in the air: Walkman and cassettes or CDs, books, handheld video games, portable crafts, card games. Talk about seating arrangements ahead of time to avoid conflict among siblings about who will sit where.
5. Pack a carry-on that is small enough to stay with you at all times. Include necessities that you must have, in the event that you get separated from your other luggage for a day. If you need to take medication on a regular basis, be sure this is with you, and not in your checked luggage. If you are combining a business and vacation trip and need something for a presentation the next day, take it in your carry-on rather than checking it.
6. Plan early to get the best selection and to get early booking discounts. If you're really adventuresome and are not particular about where you want to go, you can also book reservations last-minute. There is some risk involved in doing this, but you can also get some great deals this way. Find some great bargains at airline tickets.
7. If you're driving, you may wish to map out your trip ahead of time and make hotel reservations along the way if you are traveling during peak vacation time. Mapquest offers a helpful Website for mapping out your route and estimating travel time under normal driving conditions.
8. If you're traveling to another country, check out the Currency Converter for International Exchange Rates. If you'd like to master a few useful phrases in a foreign language, visit the Foreign Language Assistance Website. It even contains some sound clips so you can pronounce words properly.
9. If your vacation plans include staying home rather than traveling, plan how you will spend your vacation to rejuvenate yourself. Perhaps there are some local attractions that you've been wanting to experience but have not had the time to experience. Are there people you want to connect with? Get clear about what you want to do and who you want to do it with, and then plan to make it happen. If your vacation includes having a friend or relative flying in to visit you, you can check the status of a flight to see if they will arrive on time.
10. This is the most important tip of all: pack the right attitude. Let go of the "what if" and enjoy the moment. Remind yourself what matters most, and focus on that. If this is a vacation to get away and relax, then focus on activities and thoughts that will be relaxing. If your goal is to reconnect with family and build memories together, that can be done regardless of circumstances (missing a flight, not getting tickets to an event you wanted to attend, etc.). If your goal is to sight-see and take in some special attractions or shows, then plan ahead and make the reservations necessary to ensure that you can do what you want to do when you get there.
[wp_ad_camp_4]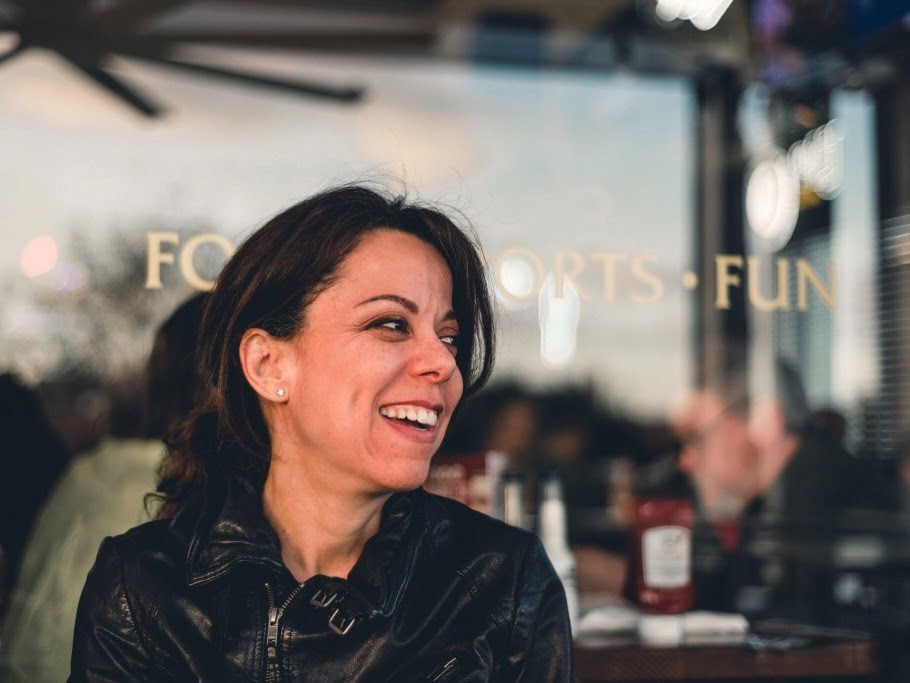 Welcome to my blog about home and family. This blog is a place where I will share my thoughts, ideas, and experiences related to these important topics. I am a stay-at-home mom with two young children. I hope you enjoy reading it! and may find some helpful tips and ideas that will make your home and family life even better!