Whatever the project may be, if it is a big time one or a simple residential landscaping, design is the most important factor that one must consider to be able to lay out a plan and eventually act upon.
[wp_ad_camp_2]
Residential Landscaping
In whatever we decide to do in life, there are things to ponder about before coming up with a plan. The same thing is true if you'd like a lawn makeover, there are factors to go through and ideas to think about before actually starting the process.
Why Do You Want to Do It?
If the idea is to give your yard some kind of a renovation through landscaping, then the possibilities as to what you'd like the outcome to be are endless. You call the shots according to what you like at the moment that you want it to be done.
But on the other hand, you have to give the landscaping design a more posh look if you decide to sell the property. This is also a way to be safe, not every potential buyer would want an unfamiliar style, but with being simple and classy, one could never go wrong. It would also be to your advantage because it will add more value to what you're selling and more people will be enticed to look at it and consider a deal.
What Do You Want to Be Done?
For people who'd like to do their own landscaping, the American Nursery and Landscape Association or ANLA says that it is important for the property's salability if you choose to maintain large, old trees in it. Those mature trees are said to be of great impact to those who are looking into the land.
In designing for your own landscape, remember the basic elements which are color, form, line, scale and texture.
Look at the project through an artist's eye. Choose plants that look good when placed together or side by side in terms of their colors. Imagine what other people, especially the would-be buyer of the property would feel upon seeing the colors that you chose for the project.
Form is looking at the plants to be placed in the project in terms of the shape and branching patterns. Such factors should blend in with what one has planned for the whole landscape.
Line is the according to the arrangement of the materials to be used in the design, how you plot them accordingly as well as looking into their borders.
Scale or the size of the plants that you want to use in the landscape design also determines the texture. The placing of each plant depending on its sizes would give one an idea about the texture because this factor is a visual matter.
Who Do You Like to Do It?
You could seek out professional help if you think that you cannot do it yourself. But with vast resources on landscape design, you might want to try browsing through first and challenge yourself if you can do it before shelling out your penny for someone else's services.
First, you need to observe other people's backyards. You might also want to ask how they have done it. Or if you see someone else doing such, all you have to do is watch the process and get inspiration from it.
You can also find a wealth of information from landscaping books and magazines, television and, of course, the Web.
Are You Up with the Plan?
Upon having the plan ready for your residential landscaping, you just have to ask yourself if you're up for it. Consider everything, the budget, the materials, your purpose on doing such and the property itself, before plunging in and starting out the process.
[wp_ad_camp_4]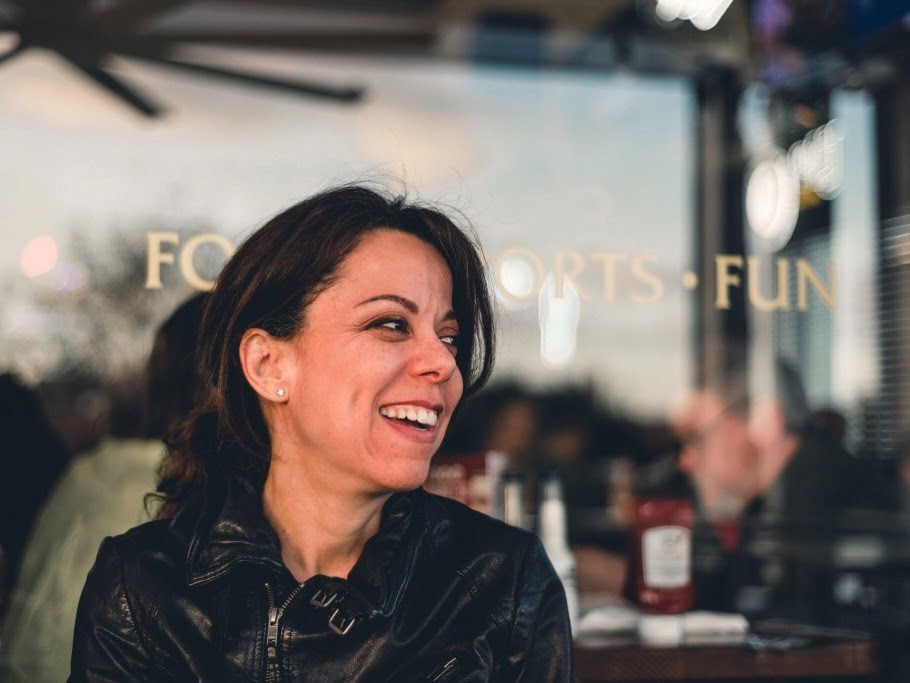 Welcome to my blog about home and family. This blog is a place where I will share my thoughts, ideas, and experiences related to these important topics. I am a stay-at-home mom with two young children. I hope you enjoy reading it! and may find some helpful tips and ideas that will make your home and family life even better!