If you have interest in using landscaping stone in your yard, garden, koi pond or walkway, don't limit yourself to the traditional. Consider finding or shopping for unique stones to add flair or accent to your plans. Landscaping stone can be versatile, used for simple decoration or as a foundation for much more.
[wp_ad_camp_2]
Some of the uses for landscaping stone include flooring, such as for a patio, foundations for outbuildings, such as a gazebo, or even outbuildings completely made of stone.
Fireplaces look great in stone (just watch out for river rock; pockets of steam could heat up and explode in a fire pit or fireplace) as do bases for planters. Entire columns could be made of stone, either as end caps for a stone wall or to support lamps or planters.
Whatever you eventual use of landscaping stone, seek out the unusual. Below are just two examples of what you might find.
Geodes
Geodes, on the surface, seem like unremarkable, round, fist sized lumps of white or tan rock. They could serve well in a planter or flowerbed for a little hardscaping, but the real gem about these rocks lays inside.
Some geodes are lined inside with layered siliceous material of various color or even clear quartz crystals; the effect is a wavy, smooth, crystalline surface. You may not have a diamond-saw handy to slice one open, but you should be able to find nice specimens in a rock shop. They make great bookends for indoors, and can frame a showcase plant in your garden.
Thunder Eggs
It is almost worth using Thunder Eggs as a landscaping stone just for the great conversation possibilities. If the name was not unusual enough, it is also the State Rock of Oregon (although it is more a stone than a rock, but I suppose State Stone is asking too much.) Thunder Eggs are very much akin to geodes, as they are a shell filled with agate.
They are different from geodes in that they have a solid center, often displaying a great contrast between the rocky shell of brown and the milky white and clear crystal center. Even solid, undivided Thunder Eggs are interesting to look at, with bubbly protrusions that do give the appearance of some strange egg.
Check with rock shops that cater to rock hounds for some unique finds. While the expensive might prohibit you from paving your patio with Thunder Eggs, a combination of a few unique specimens with more traditional landscaping stone would work well with almost any plan.
[wp_ad_camp_4]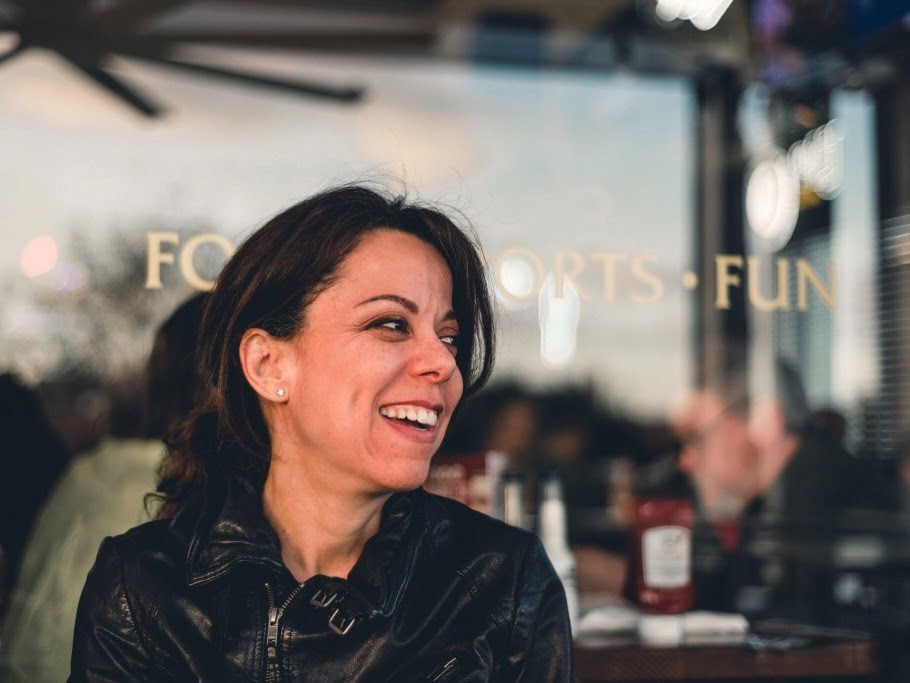 Welcome to my blog about home and family. This blog is a place where I will share my thoughts, ideas, and experiences related to these important topics. I am a stay-at-home mom with two young children. I hope you enjoy reading it! and may find some helpful tips and ideas that will make your home and family life even better!