It is possible to have an appealing, unique look to your yard without investing thousands of dollars every year in order to do so. Practicing some basic conservation rules can help you to save money and still make your yard look great.
[wp_ad_camp_2]
One great new innovation that is all the rage is the art of xeriscaping. As water becomes ever more valuable a commodity, many homeowners are seeking to conserve their water costs by choosing plants that do not need very much water in order to survive.
These plants are available in many different varieties, and they will add a splash of color to your yard while still saving you money. Know which plants tend to use a lot of water- cedar hedges, for example, are the landscaping equivalent of the sports utility vehicle. Don't plant any if you are concerned about your water costs!
Another way to save money on water is to include a material in your planting that has good water retention qualities. Peat moss, for example, is very cheap. When you mix it in with the dirt and bone meal while planting your new flowers or hedges, any water that goes near the area will be soaked up and retained for later use as the plant's needs dictate.
As with many other areas of budget concern, the best way to stay within your means when it comes to landscaping is to do the job yourself. This means everything, from picking your plants to weeding and pruning. With the information age in full swing, though, it is not hard to educate yourself well on all the different tasks specific to your yard.
When it comes to weeds, you are probably going to have to expect a few. If you wage a campaign against your weeds, and this is especially true of your lawn, you are going to end up spending a lot of money and time on various chemicals and treatments, processes which, in the end, may end up doing more harm than good. Be content with some weeds on your lawn, particularly if they have some aesthetic appeal, such as clover.
Don't be afraid to skip the nursery and buy your plants at a box store. A lot of the time, the plants you buy at a big store that carries many varieties of items will cost much less than those at the local nursery. These plants will not have been tended as carefully as the nursery plants, but with some care taken in the planting and tending, they will probably grow to the same levels in terms of appeal as will the plants which cost more but took less time initially in tending.
Most do-it-yourself gardeners like to maximize their time outside anyway, so the extra attention these plants may need will help to increase the time spent on your hobby.
One of the best ways to keep a low budget in your landscaping is to limit your green space. Smaller lawns, and less flowers mean less materials needed for the upkeep. Watch what you use as your replacement, though- some types of landscaping rocks (such as lava rock) can be incredibly overpriced. Bark mulch is a fairly inexpensive option, but again, you have to be willing to invest a little extra time into its containment and maintenance.
[wp_ad_camp_4]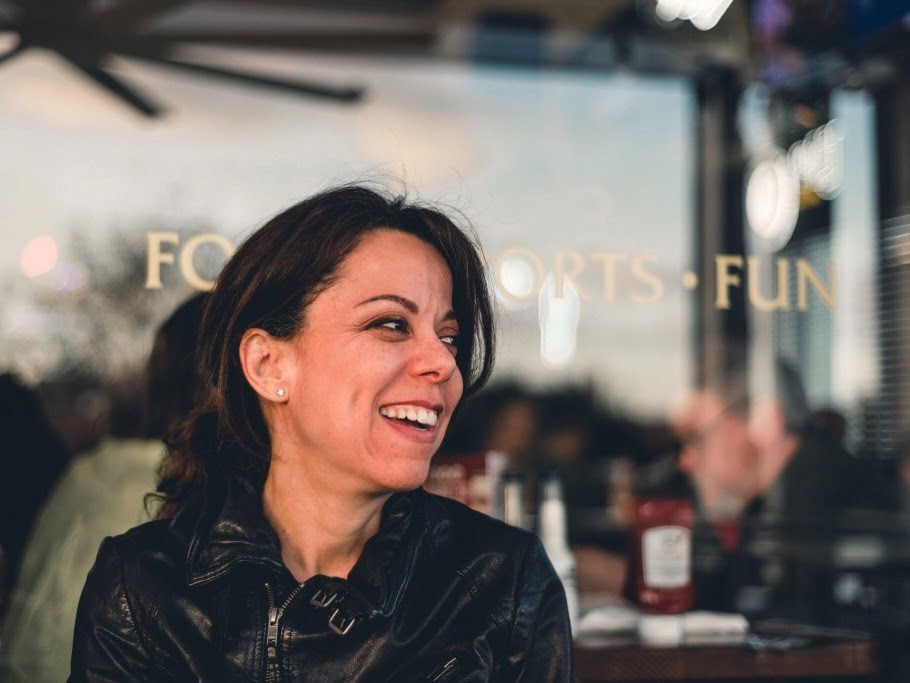 Welcome to my blog about home and family. This blog is a place where I will share my thoughts, ideas, and experiences related to these important topics. I am a stay-at-home mom with two young children. I hope you enjoy reading it! and may find some helpful tips and ideas that will make your home and family life even better!