Most homes have a few trees in the yard. Since they provide shade when it is too hot outside, it is only right that you landscape around the trees to make part of the beautiful scenery.
[wp_ad_camp_2]
So how do you do that? The first thing you have to do is get in touch with arborist, a horticulturist or a forester. This is because planting around trees the wrong way can damaged the roots and kill the tree. Once they have established a protected root zone, you will be able to plant flowers and shrubs without any problems.
Instead of planting these on the ground, you can use planted boxes which does a great job of reducing mower damage. If you do decide to use these, be sure to maintain the soil at the original level and that the installation edging materials do not cut the tree roots.
The water requirement for plants and trees are also different. For instance, grass and plants have to be watered daily or three times a week. While the tree on the other hand only needs one application.
To prevent this from happening, you should also construct an irrigation system that is able to cater to the needs of both. You can make this happen by putting the water lines in one corridor outside the protected root zone.
But if it has to go through, make sure bore a hole only two feet below grade. Again, the improper way of doing this will compromise the tree's stability and health.
But what if you suspect that something is wrong with tree? For that, you will have to inspect the base of the tree.
All trees have a natural root flare located at the base. If there is no flare and there is an excess fill, this has to be removed in order to save the life of the tree. Some of the work can be done by hand while the rest is done with a machine.
So if you want to landscape around trees, it is best to lay a 2 to 4 inch later of organic mulch at the base of the tree and then extend this outward to the protected root zone. Examples of these include wood chips and shredded bark. They must not be piled up against the tree trunk because this keeps the bark wet that leads to the growth of bacteria and fungi.
You must not also use landscaping fabrics or sheet plastic underneath mulch because they prevent oxygen and water going to the roots of the trees.
It is advised to prone out dead, low and rubbing branches. You must never pull on the healthy ones because this will reduce the tree's ability to withstand heavy winds.
Irrigation must be done in the absence of precipitation. This should be done regularly during the fall until the ground freezes with periods that allows the soil to dry.
If you follow the tips mentioned, you will soon have a nice yard that surrounds a tree. Of course landscaping around trees is just one way to make your yard look good. But as this case has shown, planting flowers or shrubs into the ground and watering them is not as easy as it looks because you also have to pay attention the needs of the tree so both will be able to live.
[wp_ad_camp_4]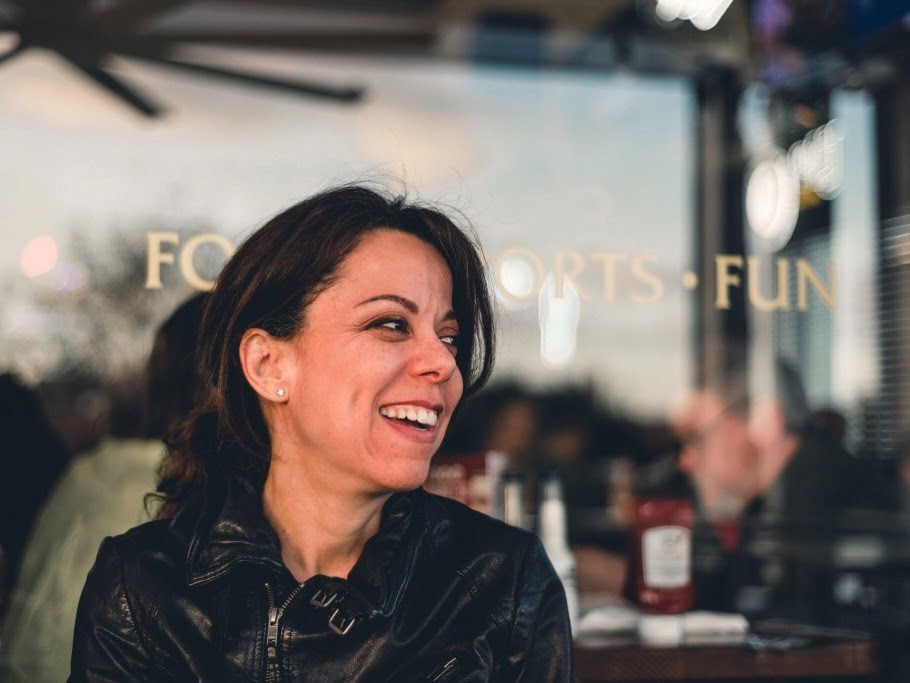 Welcome to my blog about home and family.
This blog is a place where I will share my thoughts, ideas, and experiences related to these important topics.
I am a stay-at-home mom with two young children.
I hope you enjoy reading it! and may find some helpful tips and ideas that will make your home and family life even better!