A complete makeover of your home's landscape may not be possible. After all, there is no surprise that if you choose to completely re-do your landscape you will spend a great deal of money.
[wp_ad_camp_2]
However, there are surprising hidden costs in nearly any landscaping project, even some of the small ones. It is important to be aware of some of the costs that you might not normally think of before you begin a project.
Otherwise, you will find that the project's true cost is much more than you thought it would be, and you may discover that you might not have been able to afford your landscape change after all.
Perhaps the most hidden of landscaping costs involves features that require lighting and water. Many people think only of the cost of the equipment, and the cost of putting it in (which is minimal if they put it in themselves). They fail to consider how much money they will spend in the form of paying for increased energy and water usage.
With outdoor lighting, it is possible to mitigate this cost somewhat by buying more energy efficient bulbs, or by confining the use of outdoor lighting to times when there is a special occasion. There is no reason for the lighting if you only use it so that the neighbors can admire your landscape even at night.
Reserve the use of your outdoor lighting for times when you are entertaining people out of doors, or when you are sitting in your yard at night, and may need the light. Water features are a double whammy, as they require energy and water. Using a feature that reuses its own water can cut down a little bit on your water usage (although there will always be water lost to evaporation), and it is now possible to find some features that use less energy.
However, if you must have a water feature and are afraid of the costs you will incur, you can always choose a very small pond or waterfall.
Related to the issue of water features is paying for water use when you water the lawn. Setting up sprinklers on a timer will ensure that you do not have to rely on your memory to remember to turn them off. It is important to note that most people water their lawns two or three times more then they need to.
The average lawn actually receives about the same amount of water as a tropical rainforest. This is not necessary for your lawn. Watering each part of your lawn for 15 minutes two or three times a week (depending on climate) is usually sufficient, if it is not new sod (which requires a good soak every day the first week).
Additionally, it is a good idea to take into account the amount of extra water you will be using to help sod or a tree establish itself. This can add up to be quite a bit of extra water, and if you city charges more money once your usage reaches a certain point, it can be even more costly.
Also, you may not realize how much money you might spend if your soil is poor. Before being in raptures about a particular plant, determine what kind of soil it needs to thrive, this will make a difference in whether your plant lives or dies. The costs of adding fertilizer to sandy soil or gypsum to clay soil can begin to add up.
This problem can be remedied, however, if you examine what plants grow natively in your region. By choosing plants that grow well in the soil you have, or in near conditions, you can save a great deal on soil amendment. Most local master gardeners will give you guidance on native plants for free, or for a very small fee.
Just as there are hidden costs in nearly everything, landscaping, too, has hidden costs. The key is to be informed about the various consequences of your landscape choices, and to be careful in what you decide to do.
While the up front costs may not be too unreasonable, you may find that as you continue to enjoy your new landscape, the later costs may be more than your landscape is worth.
[wp_ad_camp_4]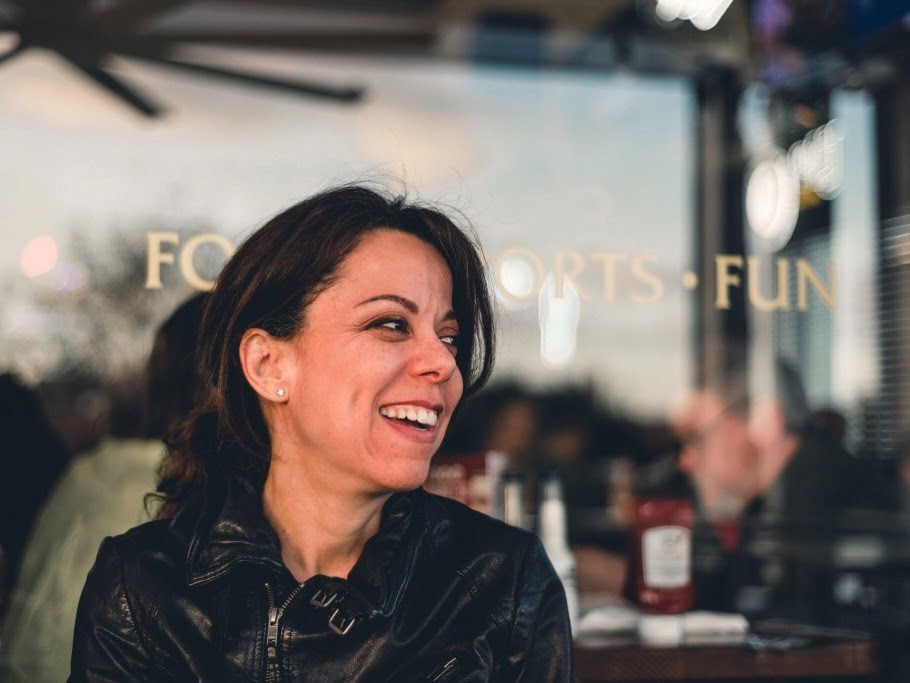 Welcome to my blog about home and family.
This blog is a place where I will share my thoughts, ideas, and experiences related to these important topics.
I am a stay-at-home mom with two young children.
I hope you enjoy reading it! and may find some helpful tips and ideas that will make your home and family life even better!